Bookkeeping doesn't have to suck, but it does have to get done.
I can do it for you or help you diy with ease!
GET A BOOKKEEPING QUOTE
Bookkeeping Services 
Done-for-you bookkeeping
You need to know your profits to make smart business decisions, but you don't need to do it yourself. Quite frankly, these tasks are below your pay grade.
Get a quote
Tax reminders for business owners
It's easy to fall behind on your books and miss tax deadlines. Don't worry, I'll remind you!
Sign up for monthly tax deadline and bookkeeping reminders so you stay on track all year long and never miss a deadline.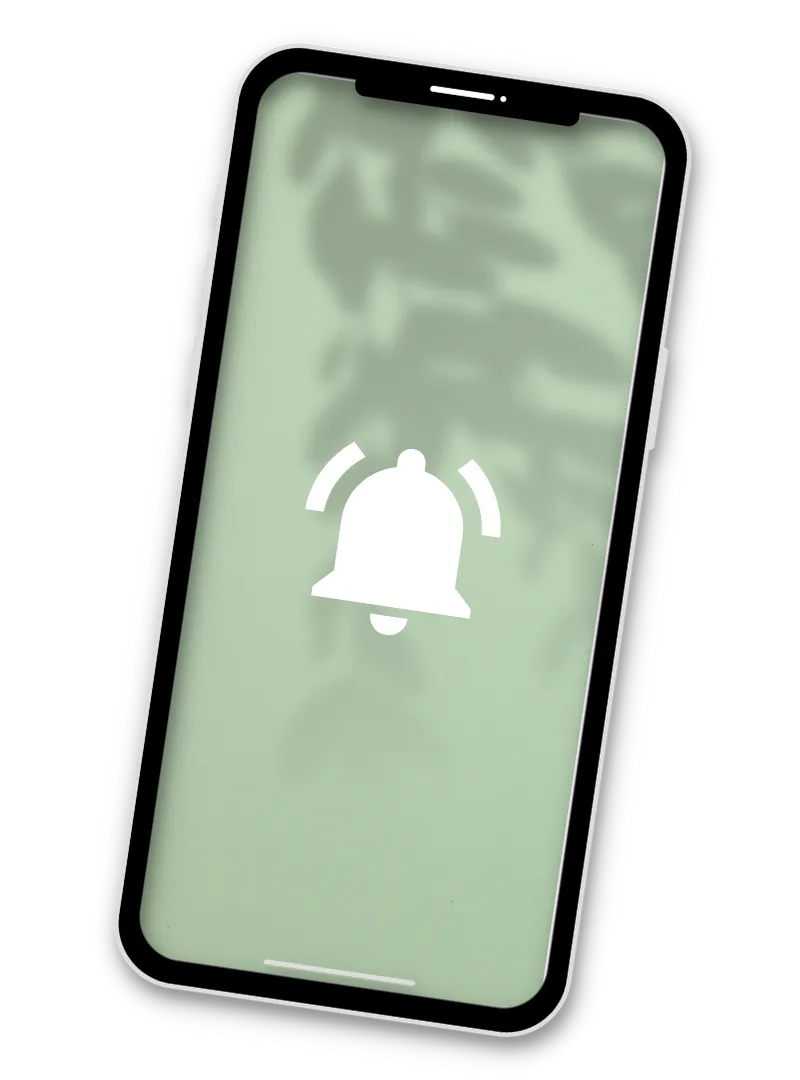 Easy Bookkeeping templates
The Template Shop
Payroll Services for Your Biz
Website Legal & Legal Templates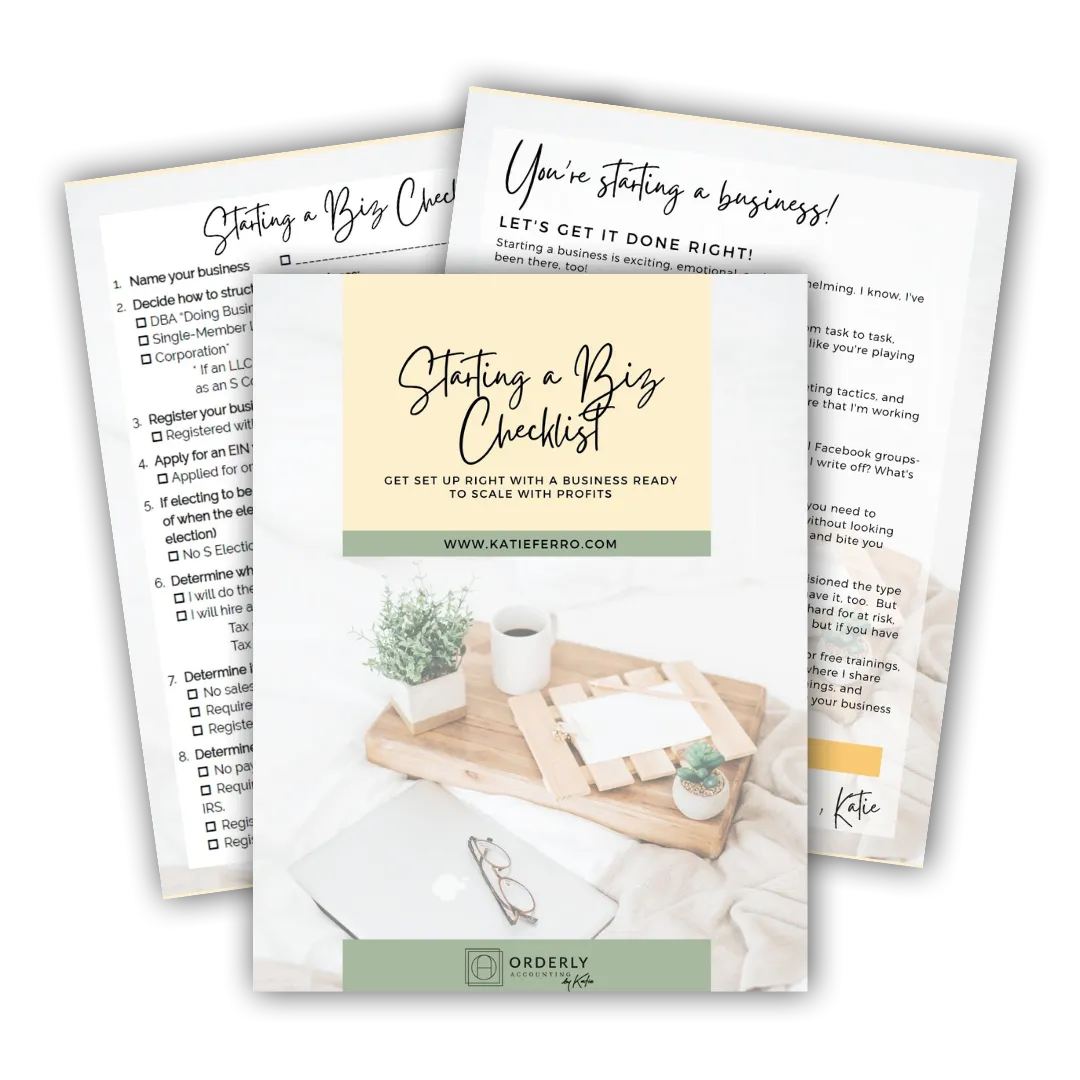 Free checklist
You don't know what you don't know when it comes to your biz numbers
Get your FREE Starting a Biz Checklist now to stop the guesswork and get set up right from the start.
The Profits and Prosecco Podcast
Best from the podcast for business owners
Profitability
Top Tips to Increase Your Profits
Listen Now ►
Budgeting
Face Your Finances and Spending Habits
Listen Now ►
Credit Cards
How to use Credit Cards to Make Money
Listen Now ►